Background

Hi
My name is Nishreen Savanghan. I'm a 39 year old mother of two girls and I will be running 250 kilometers over a consecutive period of 5 days in Sri Lanka during 23rd-27th March 2020 as part of the global Ultra X marathon series to raise funds for the 'National Cancer Institute' in Maharagama Sri Lanka.

More commonly known as 'Apeksha', this hospital which is under the purview of the Ministry of Health has supported the treatment of cancer patients from diagnosis, to medication, surgery, chemotherapy, radiation and pain management 'free of charge' since 1956.

Cancer medication is very expensive thus presenting the hospital with a huge financial constraint. A significant portion of medicines required are always out of stock while others are available in very limited quantities. This is a huge risk for patients who at times wait for weeks to be treated while their cancer spreads. Further, hundreds of patients travel from afar to benefit from the free service provided by Apeksha, only to be turned back when medication is unavailable.
Project
I hope to raise a total of Rupees 1.5 million through my Ultra X 250km run. My campaign hopes to achieve this with your kind help and support via donations for every kilometer that I run. You can choose to donate Rupees 500, 750 or 1, 000. Every amount helps and will go a long way.

100% of the proceeds raised will be used to procure essential medication needed by many patients daily. www.ncisl.health.gov.lk. This cause is even more personal to me based on my own experience with someone who has supported me all my life and is now afflicted by cancer.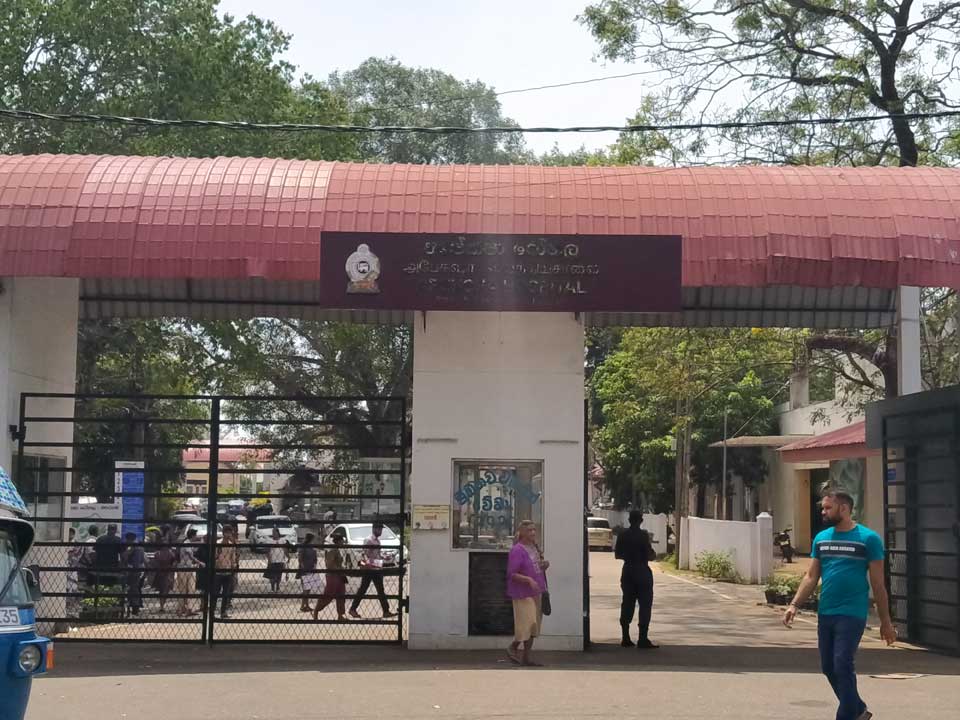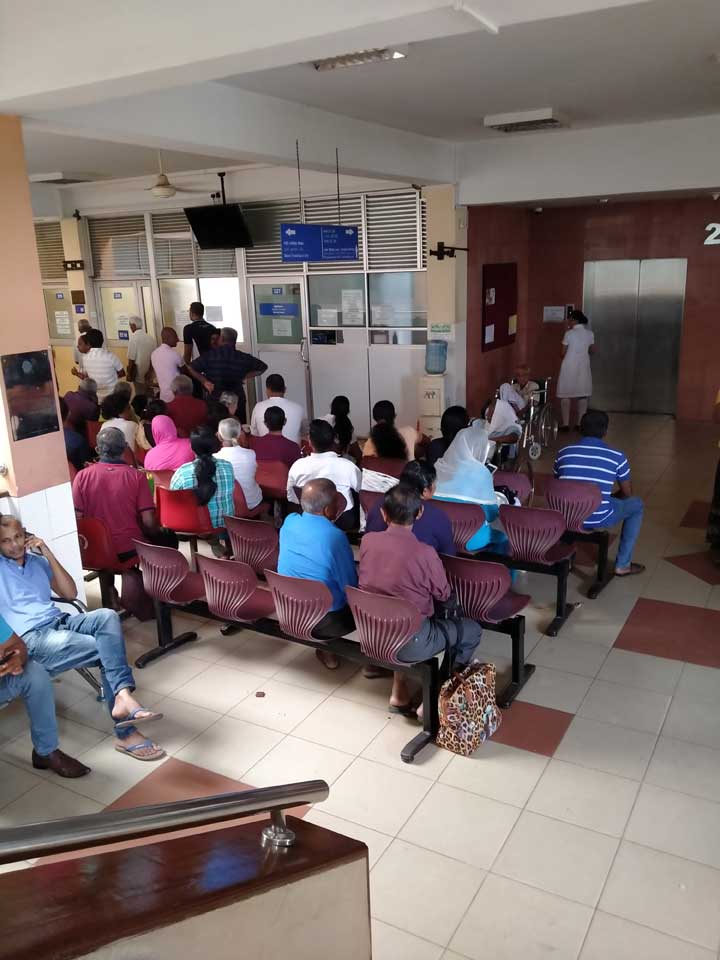 Ultra X Sri Lanka is a high endurance multi-day marathon and is one of the many Ultra X events all over the world. It will involve running mileages of approximately 37km, 54km, 50 km, 67km and 42km from Day 1 to Day 5 the distances being subject to minor change by the organizers. There will be international participants as well as participants from Sri Lanka. Of the latter I will be the only female. I am a keen long distance runner and a member of two leading running groups, the 'Colombo Night Runners' and 'Colombo City Runners' with whom my foray in to running began.

While the Ultra run will be a high endurance challenge, I train consistently and with the commitment to finish so that I will be able to raise funds to support many who desperately want and need a second chance to live.



My Story
An individual very close to me who does not wish to be named was diagnosed with prostrate cancer in 2011 which has metastasized significantly. The commitment and support of the National Cancer Institute and its team of medical doctors has been phenomenal in terms of providing him with medication and chemotherapy which he would not have been able to afford otherwise. He has now come to a stage where his options are limited, a difficult time for him and those who care for him.

As a means to give back, I decided to use my ability to run to raise a total of Rupees 1.5 million or more to procure medication to:

1) Support the National Institute of Cancer (Apeksha) for their untiring efforts in saving lives

2) Give someone a chance to live or provide patients with the hope they desperately need to survive

The need at 'Apeksha' is a continuous one and every little bit of funding will go a long way for many who need help. So I kindly ask you to please read my story, join me in my journey to raise funds and give someone a chance to live again.
Contact Details
Full name Nishreen Savanghan
Address Mount Lavinia, Sri Lanka
Phone 0774282153
Email nishreen.ibrahim@gmail.com



Bank Details

Name of Account – Tribefunds (Private) Limited
Account Details – 100020001365, Nations Trust Bank, Colombo 3, Sri Lanka
Deposit Reference – "ULTRA X - {Your Name}"
Swift Code - NTBCLKLX

International payments can be made only via SWIFT transfers