Background
Hello Im Kiruba, Redondo is a online Social media platform.This is a safe platform for teens and everyone can earn money through it.Our purpose is making the time more valuable while using the social media platform.

We have planned to launch only a social media platform first to get some user to our platform and after we get some users we can get advertisements from. Companies and we can implement the earning platform also in redondo.
Project
Redondo, is the next step of the social media.The main purpose of this platform is make the teens safe on social media.Meanwhile its hard to find a online job. You have to be stand out from the crowd to get a online job or need a large investment to earn Money.So we have planned to make a social media platform where peoples can earn money while they posting new posts.
How It Works
(1) Safe social media for teens When a users is under 17 their parents can manage their kids activities on social media platform. The main thing on a social media is feeds. We have planned to implement artificial intelligence in this platform.It will plan and arrange what to show in the newsfeed.So it will be in control. When the user spend more time on the platform it will notify the user about his/her activity and make them to take a little rest or break.

(2) Earning money through Redondo Nowadays peoples usually spend more time on social media.It will be so good if they can earn money from it.In Redondo peoples can easily make money. The work flow is simple. For a example there is a product call "Orange". When a user buy the product "Orange" he can search for the "Orange" advertisement on our platform.If there is the Orange product advertisement on our platform he can simply post a new post with using the product "Orange". For the likes and engagements he/she get the user will get paid for that.

Budget
| Item | QTY Price (USD) | Price(LKR) |
| --- | --- | --- |
| Backend server(Google firebase) | 75USD | 12916.50 |
| Publishing the app(App Store fee and play store fee) | 124USD | 21355.00 |
| Reaching the peoples(Advertisements) | 150USD | 25833.00 |
| Total | 349USD | 60104.50 |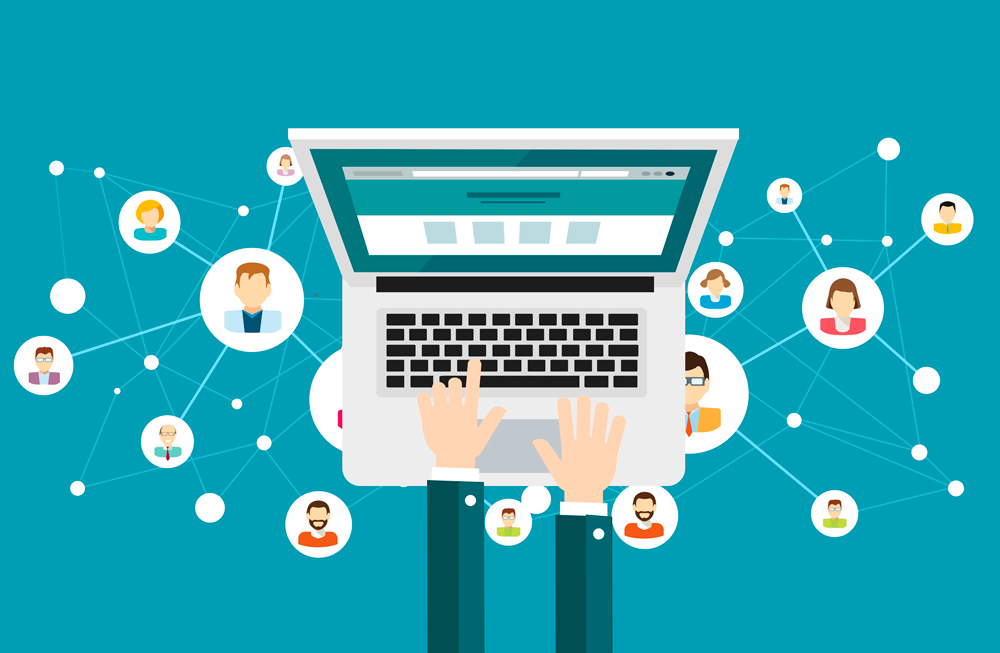 ;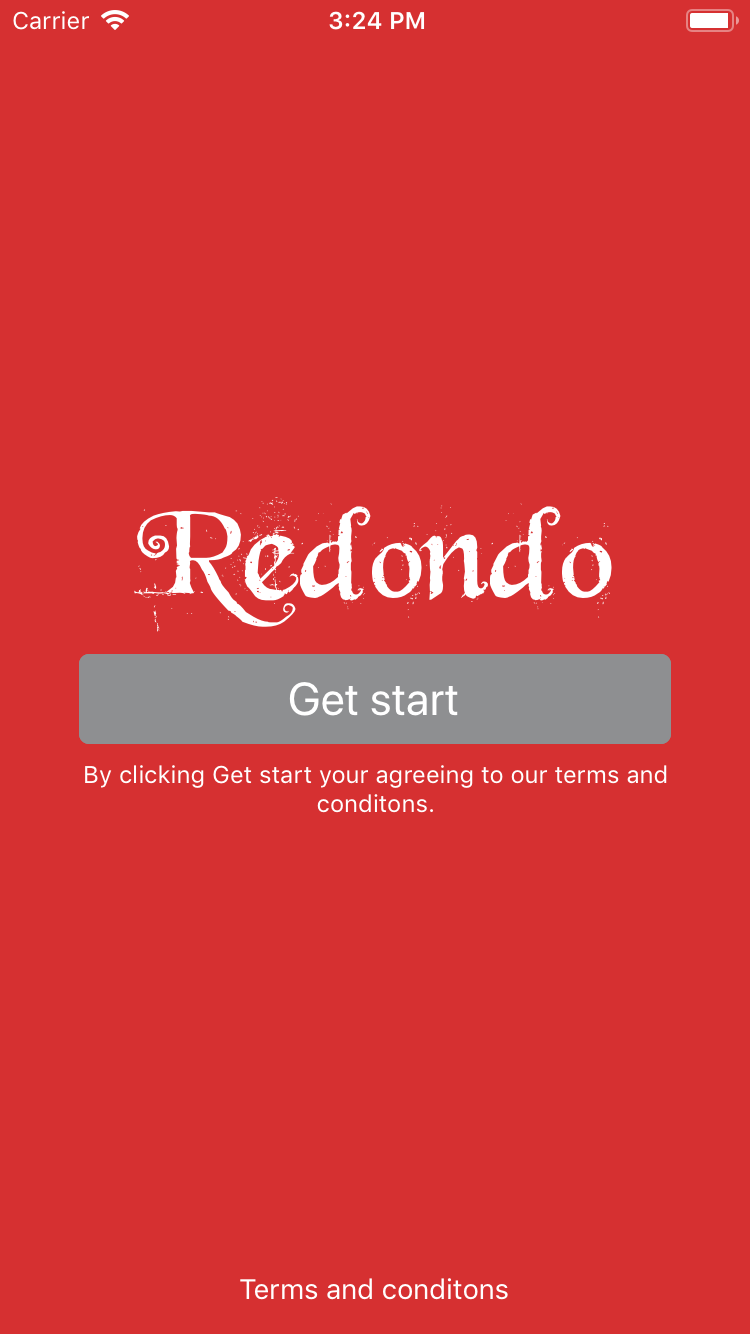 Timeline
We already started to developing the platform.I hope we will finish the mobile app and web app with in three months and after we receive the funds we can launch the app successfully.
Redondo Team
We have eight members in our team.We are currently working on developing the redondo platform.
Contact Details
Full name S.Kiruba
Address No 125/5 Ahyurwetha road, Kandy.
Phone +94772196190
Email skiruba56@gmail.com